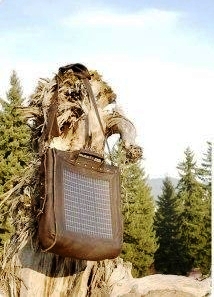 The system is based on a paper thin the outside of the bag, it's a flexible solar panel. It charges a battery pack located inside the bag.
Place the solar panel towards the sun to collect energy (window, home, car, café, walk/bike around). The battery pack will hold the sun's energy for several days.
Here the screen shot of the user manual available here: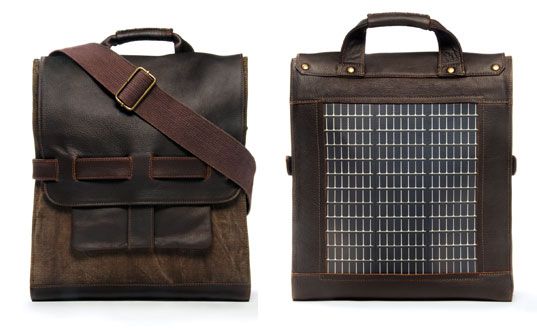 The battery box will keep its charge for a few days if not used. The battery box will take about 6-8 hours of full sun to completely charge.
If the battery box is fully charged, you can get one full charge or more of your device depending on its size.
Technical Details:
Selectable output voltage of DC 5.2V, 6.2V, 7.2V.
Internal battery is 3.6V, 3600mAH.
FCC certified and CE approved.
Solar Panel
The Most Recommended Solar Chargers Are: